Touch Body (Manual Therapy)
A body balancing treatment which increases movement and comfort throughout the whole body.
60min 8,000yen(time required 100min)
90min 12,000yen(time required 130min)
120min 16,000yen(time required 160min)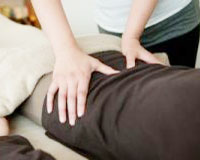 ---
Flow Treatment (Aroma oil treatment for body)
A Wholistic and deeply relaxing treatment which stimulates hormonal balance, improves blood and energy flow.
60min 8,000yen(time required120min)
90min 12,000yen(time required150min)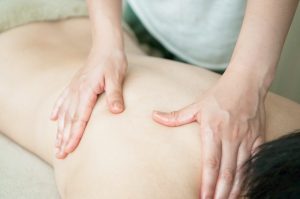 ---
Blessing Treatment ( special aroma oil treatment for body&face)
This whole body treatment is made to order.
Purification your body,mind and spirit.
Treatment with delicate and gentle touch,while reaching a meditative state.
nurturing harmony physically,mentally,emotionally.
120min 24,000yen(time required 180min)
150min 30,000yen(time required 210min)
180min 36,000yen(time required 240min)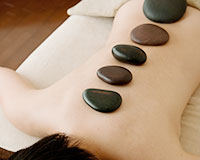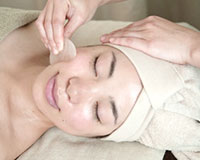 ---
Prenatal treatment/Postnatal care*
…Treatment is available for pregnant women with good progress after 20 weeks of pregnancy.
Postpartum care is also available.
*Please choose either Aroma oil Treatment or Manual Therapy.
(Please consult your doctor before this treatment )
---
Option : RainDrop
This technique involves applying therapeutic grade essential oils to the spine and feet.
Help detox the body systems
Balance and Re-align the Enagy Centers
Reduce muscle discomfort
Support healthy immune system
Emotional well being and release
* Set with Flow Treatment is 1,000 yen off
* Set with Blessing treatment is 2,000 yen off
Pregnant women, those who are breastfeeding cannot be received.
Please be mindful of the clothes you wear as the fragrance of the oil used are strong.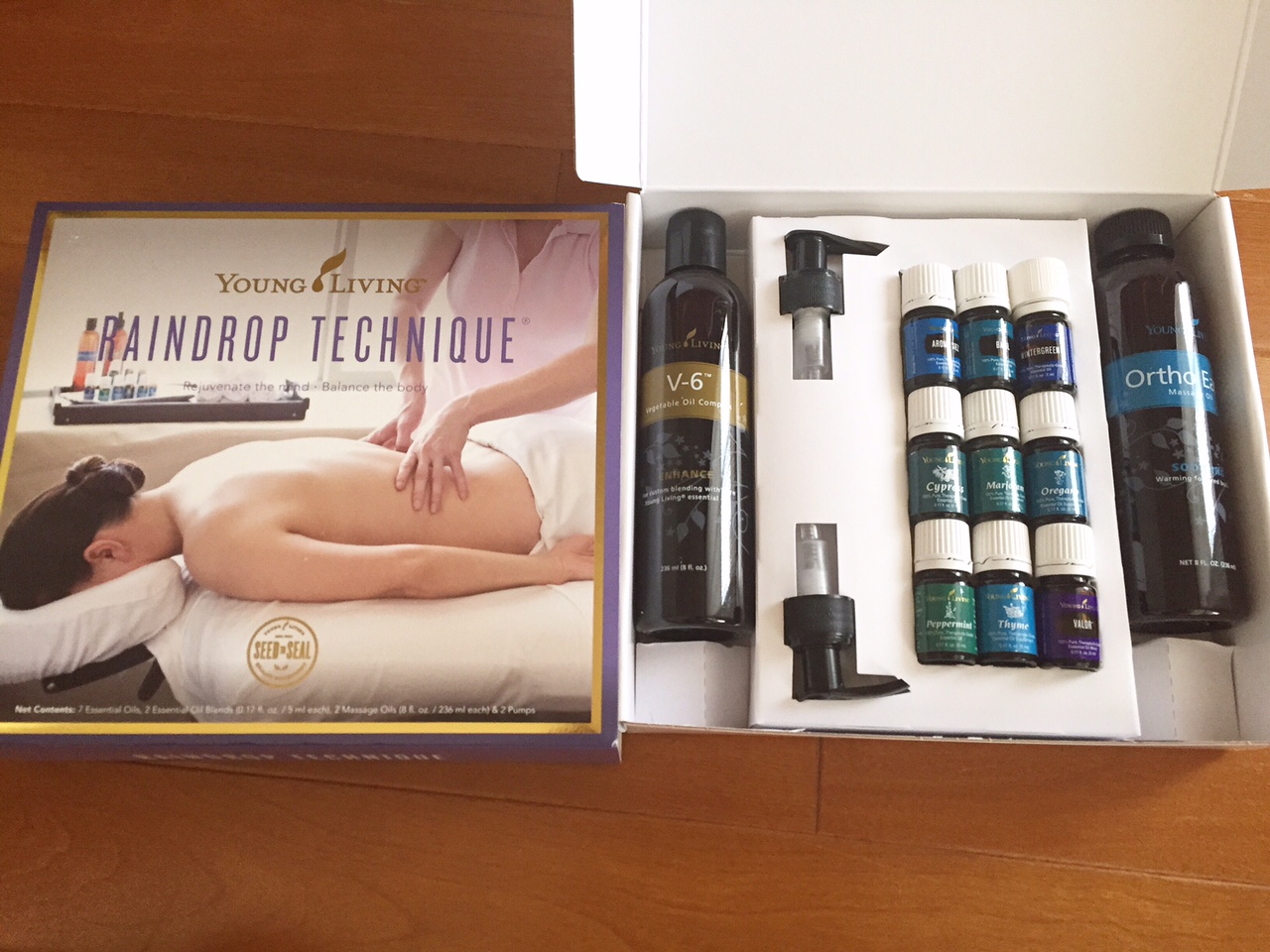 ---
Relax Yoga
Based on the Thai style yoga "Lucy Dutton",
a moment of relaxation Create a supple line of your body
Finally Crystal Head massage and adjustment of the skull are attached.
* Third Tuesday at 10: 00 start~
Group lessons (upto 4 people)
120min 4,000yen including a drink
Person in charge:Masae Tonsho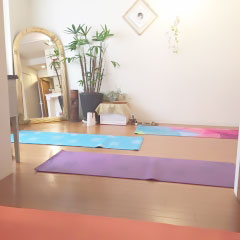 ---
Flow of treatment
Flow Marrow is a private salon.
For a deep connection between the  mind and the body.
In addition to the duration of each course of treatment,at least40 min - 60 minutes are needed.
Please inform us if you are in a rush.
In addition, we are preparing make-up remover and change of clothes here.
①Consultation
②Change clothes
③Foot bathing
④Full body check
During the treatment,cold and tense areas will be warmed up  with Japanese herb pads and Hot stones
After treatment ,have a little sleep in bed and finish.
After counseling ~with herb tea
About essential oils
We use "Young Living" essential oils with our carrier oil.
From seeding to bottling on land where no pesticide is used,
it is of the highest quality, thoroughly and carefully made.
---
Precautions before treatment
Treatment will be refused should any of the following apply to the client. 
Please read carefully prior to treatment.
Within 30 minutes after meal
Those who are drinking or taking medicine
Colds and fever
Hypertension
Heart disease
Diabetes
Malignant neoplasia (cancer)
Bone fracture
Skin inflammation, swelling
6 months to 1 year after surgery
(We will accept if there is a doctor's permission, and please consult as it depends on the postoperative course.)
Allergies
If you are pregnant (Maternity aroma treatment is available, please contact us)
Varicose veins
Gout, rheumatism
Persons with abnormal hernia or bone
Angina pectoris, myocardial infarction
Brain tumor, cerebral hemorrhage, cerebral infarction
If you are feeling sick or have an illness,please consult with your doctor prior to treatment.
Thank you for your cooperation.