OME 1DAY RETREAT
Retreats are also available,at oume,tokyo.
64min by the train from Shinjyuku station.
There is a park and a rich ,quiet forest opposite the salon.
Pre treatment,to create a bond with the earth and with each other,we will go for a trek
in the forest for stretching , grousing, meditation…etc.
Which be relative to your condition.
Thereafter,the treatment becomes more harmonious through releasing the sense of the mind,body
and negative energy within the forest.
Ome 1 day Retreat ∞ 28,000yen
~The above is a schedule example~
(The start time is flexible.)
12: 00 visit - counseling
12:30 nature healing time in the forest 60~90min
→ Contents will be determined while responding to requests
14:00 break - tea time
14: 30 Treatment start (body & face 120 min)
16: 30 Treatment end ~
~ Closed time ~
17:00 After Counseling
We serve meals after treatment.
Retreat treatments are available to women only. (Couple and family treatments can be accepted upon contact.)
Please reserve a retreat two days in advance.
Lightly walking in the forest even on rainy days, body work can be done at a resting place with a roof.
In case of heavy rain, bodywork and meditation will take place in the salon.
Soothing sound of the rain can be heard from the forest.
ACCSESS
The salon is a 15-minute walk from the JR Ome line Higashiome Station.
(64 minutes from Shinjuku by JR ChuoLine fast)
We will inform you details such as access at the time of reservation.
* One parking space here.
person in charge:Noriko Yonezawa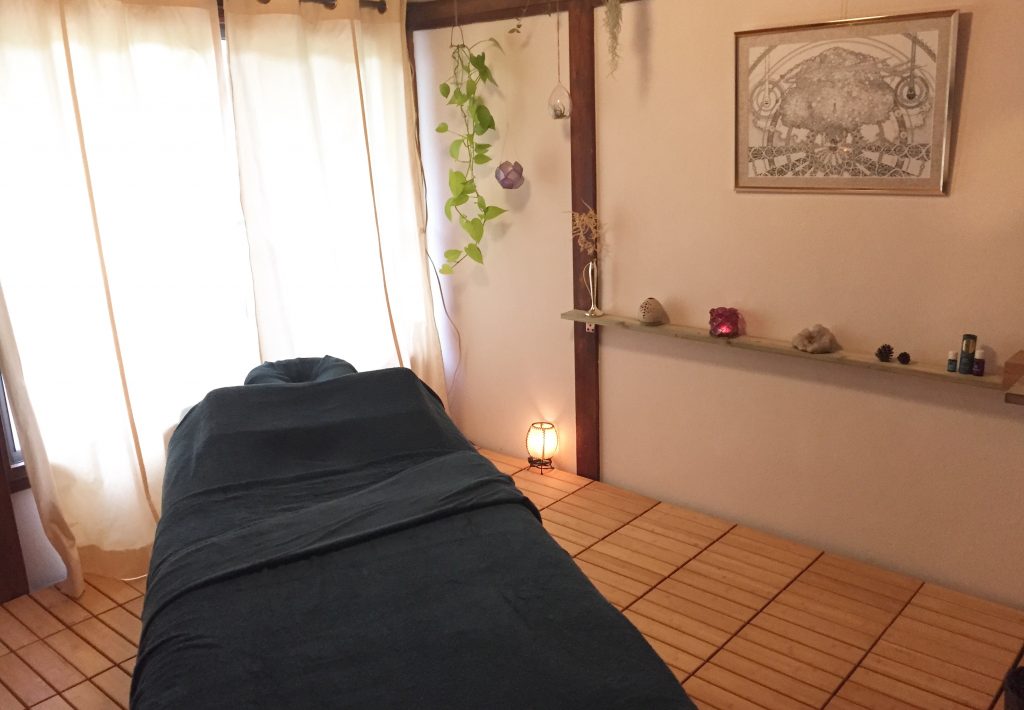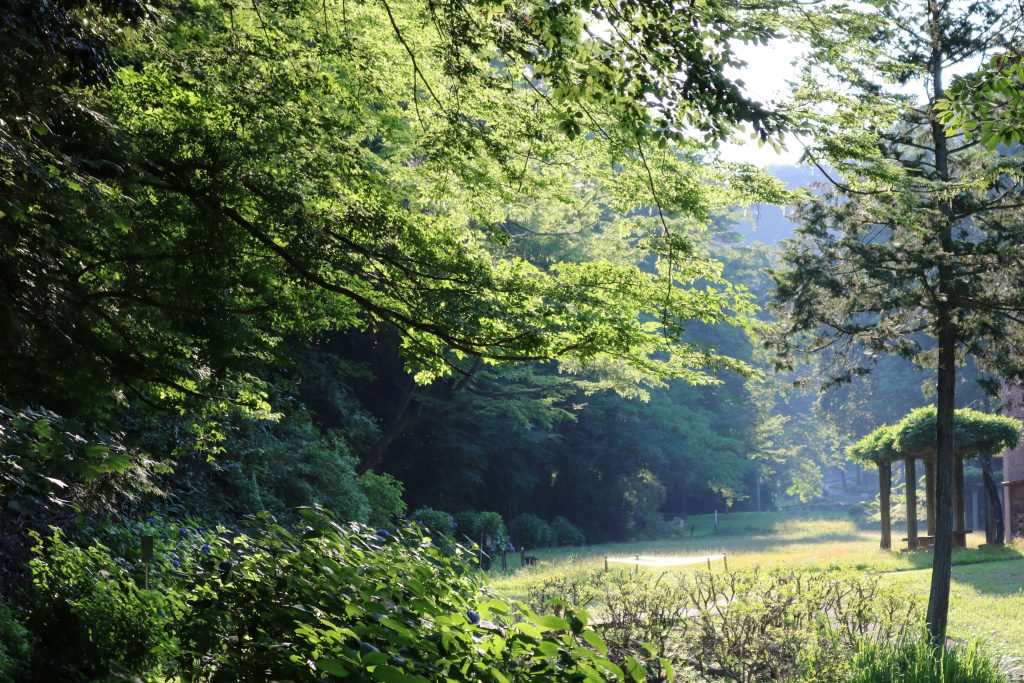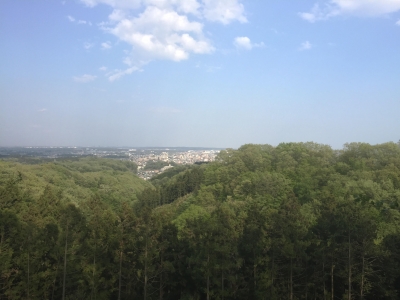 ---
KATORI RELAX
sorry under construction coming soon...